Jury for photographic works
Joe Klamar
Joe Klamar (1965) studied photography and arts at the Medicine Hat College in Canada. As a photographer, he worked for a local daily newspaper and later for the Canadian Press Agency, the Winnipeg Sun and for Reuters and TASR press agencies. Since 2003, he has worked for Agence France Presse (AFP) as regional chief photographer for Austria, Slovakia, the Czech Republic, Hungary and Slovenia. In 2011–2014, he worked in Los Angeles, USA, and since 2014 he has been based in Vienna. He covers events in his region and worldwide. He has been awarded a number of Czech Press Photo prizes, including the main prize – the Photograph of the Year 2009. For the 2004 Olympic Games, he was awarded the 2nd prize of the Pictures of the Year International (POYi). His pictures are regularly published in prominent magazines, such as Time, Newsweek, Sports Illustrated, and dailies, such as the Washington Post and Guardian and in many others all over the world.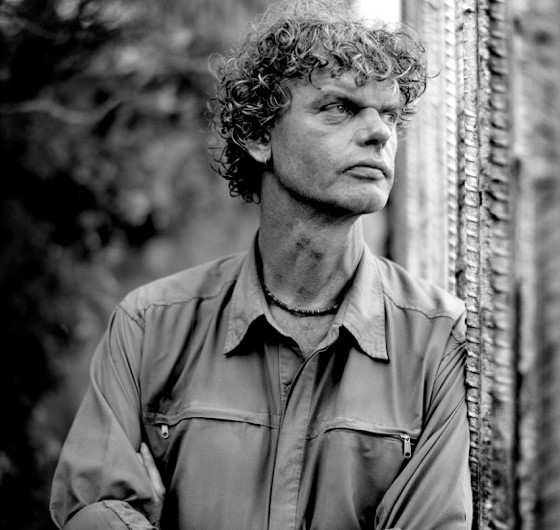 Kadir van Lohuizen
Kadir van Lohuizen (The Netherlands, 1963) has covered conflicts in Africa and elsewhere, but is probably best known for his long-term projects on the seven rivers of the world, the rising of sea levels, the diamond industry and migration in the Americas. Kadir has received numerous prizes and awards in photojournalism. In 2000 and 2002, Kadir was a jury member of the World Press Photo contest and was on the supervisory board of the World Press Photo foundation. 'Arctic: New Frontier' is Kadir's most recent project, a pioneering double expedition done together with Yuri Kozyrev, exploring the effects of climate change on the entire Arctic territory. This project was supported by Fondation Carmignac's Prix Carmignac for Photojournalism. Kadir is a frequent lecturer and photography teacher and is based in Amsterdam.
Photo by: Benedicte Kurzen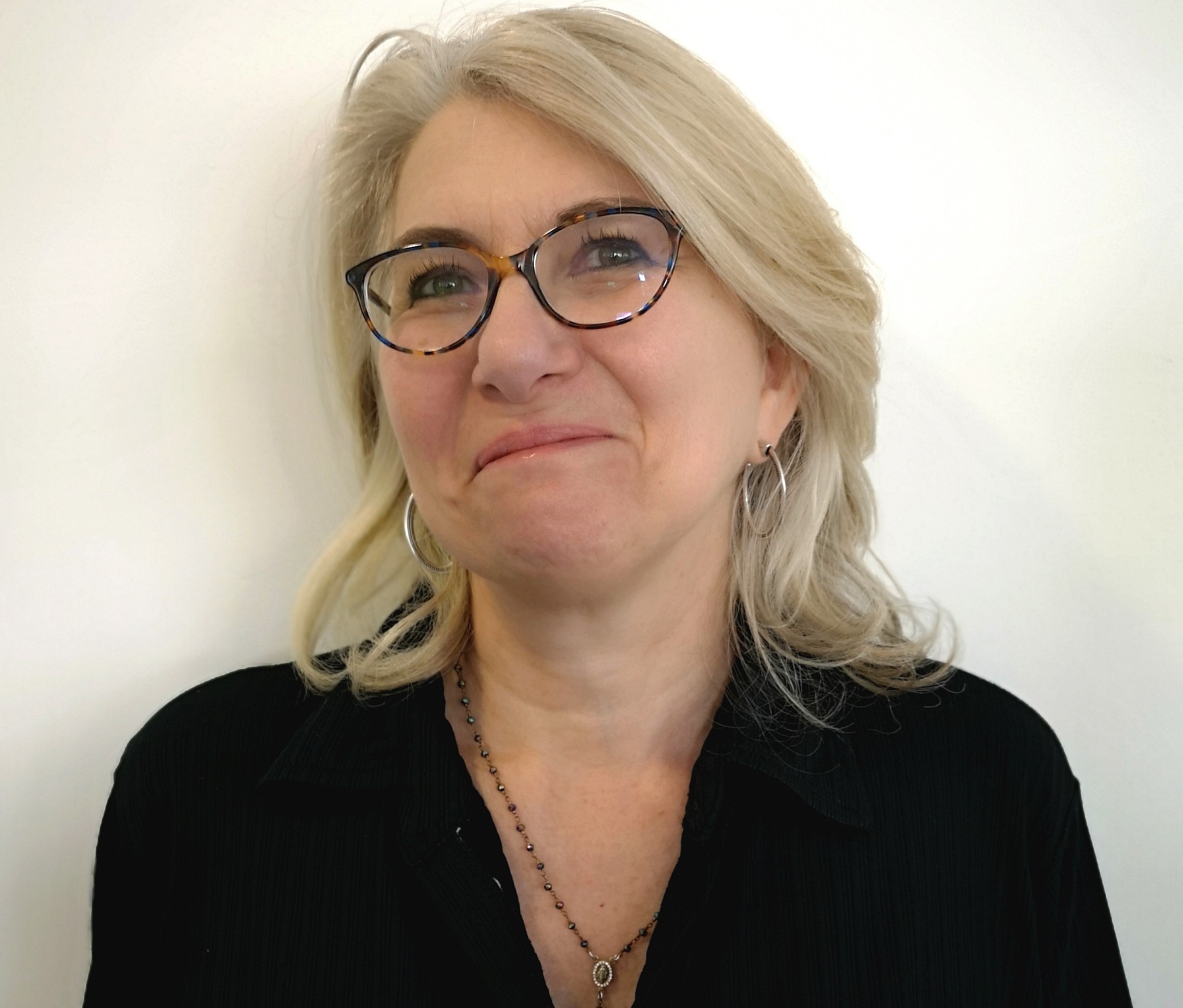 Fréderique Rondet
Fréderique Rondet has been working as a photo editor at the French newspaper Liberation since 2007. Before, she was in charge of the photo documentation service since 1988.  Entirely self-taught, she exercised her photographic eye through these different experiences and encounters with photographers. She is in charge of the international and sports sections as well as the book pages of the daily newspaper.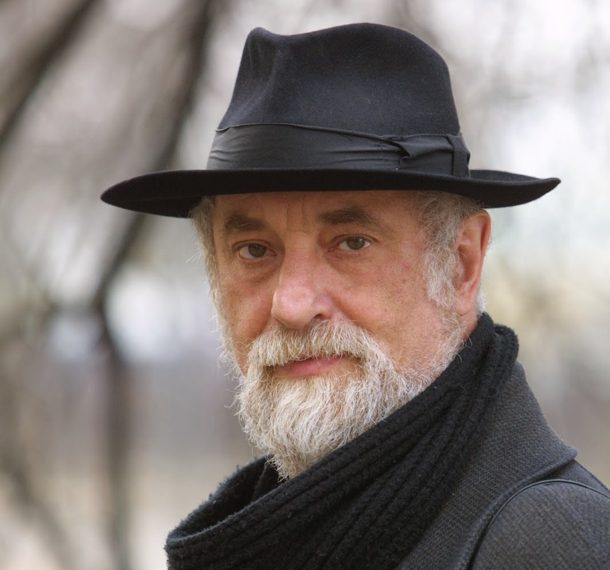 Jindřich Štreit
Prof. Mgr. Jindřich Štreit is a Czech photographer, university pedagogue, curator, and organiser of cultural life.
In his work he has focused on life in villages and people living in the Czech countryside. He has so far produced over 1,000 exhibitions and is the author of more than 30 publications. His works form an integral part of the most significant collections. Several films have been shot on Jindřich Štreit. At present, he teaches at the Institute of Creative Photography in Opava, Czech Republic.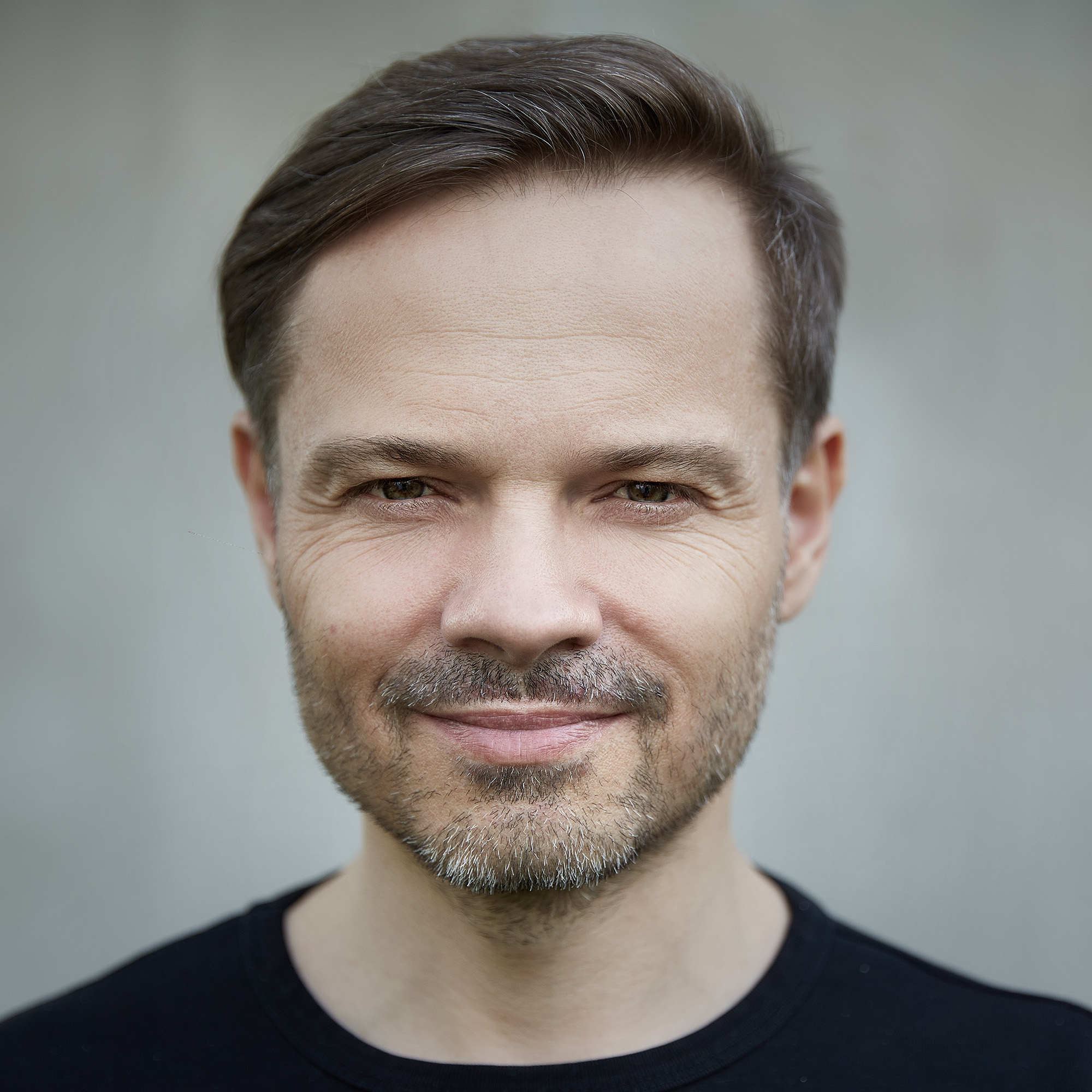 Andrej Balco
Andrej Balco (1973) is a Slovak documentary and portrait photographer with primary interest in social and environmental issues. He studied photography at the Institute of Creative Photography of the Silesian University in Opava, Czech Republic. He has received numerous awards and grants for his work, including residential scholarship Changing Faces awarded by the IPRN international network, Mio Photo Awards from Osaka (Japan) or Fresh M.I.L.K. Awards from Auckland (New Zealand). He is a multiple winner of the FRAME and Czech Press Photo contests. For his project on female labour in Anthracite, Ukraine, he was awarded the Photojournalism Prize 2010. Andrej is the co-founder of the Sputnik Photos of international photographers' collective, author of the publication Domésticas (House of Photography, 2008) and co-author of several other books. He regularly exhibits his works at home and abroad.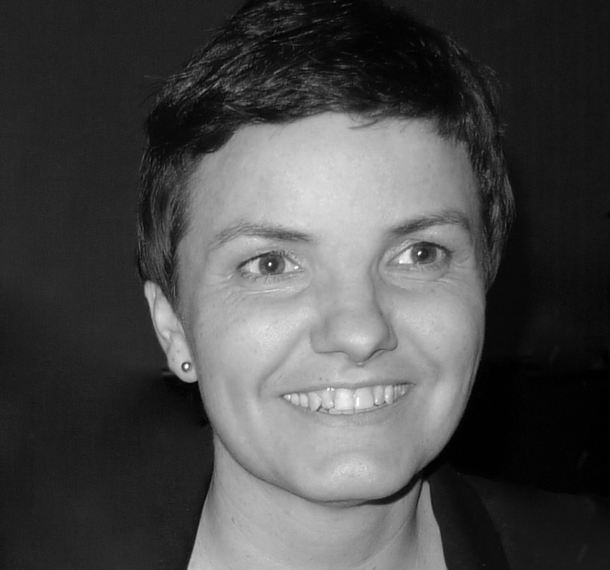 Jana Hojstričová
Doc. Mgr. art. Jana Hojstričová, ArtD. is a photographer, pedagogue and Vice-Rector of the Academy of Fine Arts and Design in Bratislava.
She has taken part in various photo exhibitions and festivals, such as the Month of Photography Festival in Bratislava, the International Festival of Young Photography in Ljubljana, Septembre de la Photographie in Lyon or Mois de la Photo in Paris (France).