Jury for photographic works
Joe Klamar
Joe Klamar comes from Jasná (Liptovský Mikuláš) in the Low Tatras, Slovakia. He studied  photography and arts at the Medicine Hat College in Canada. As a photographer, he worked for a local daily newspaper and later for the Canadian Press Agency, the Winnipeg Sun and for Reuters and TASR press agencies. Since 2003, he has worked for Agence France Presse (AFP) as regional chief photographer for Austria, Slovakia, the Czech Republic, Hungary and Slovenia. In 2011–2014, he worked in Los Angeles, USA, and since 2014 he has been based in Vienna. He covers events in his region and worldwide. He has been awarded a number of Czech Press Photo prizes, including the main prize – the Photograph of the Year 2009. For the 2004 Olympic Games, he was awarded the 2nd prize of the Pictures of the Year International (POYi). His pictures are regularly published in prominent magazines, such as Time, Newsweek, Sports Illustrated, and dailies, such as the Washington Post and Guardian and in many others all over the world.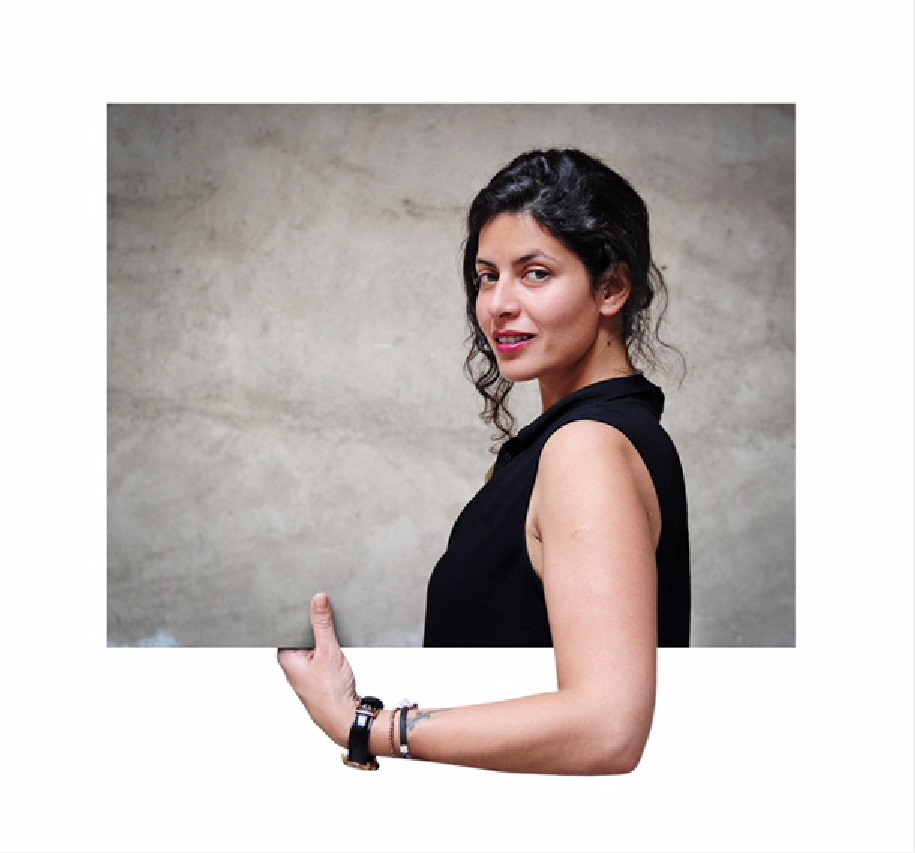 Maral Deghati
Maral Deghati is a photo-editor, producer and educator specialising in photojournalism, with more than 15 years of work experience in photojournalistic reporting, management and education across Europe, Asia and Africa. Maral has worked in many aspects of the industry from reportage to sales, in both editorial and commercial. She has been international project manager and co-programmer for the WARM Foundation and its festival since 2012. She is currently manager of education at World Press Photo Foundation in Amsterdam.
Photo by: Uros Abram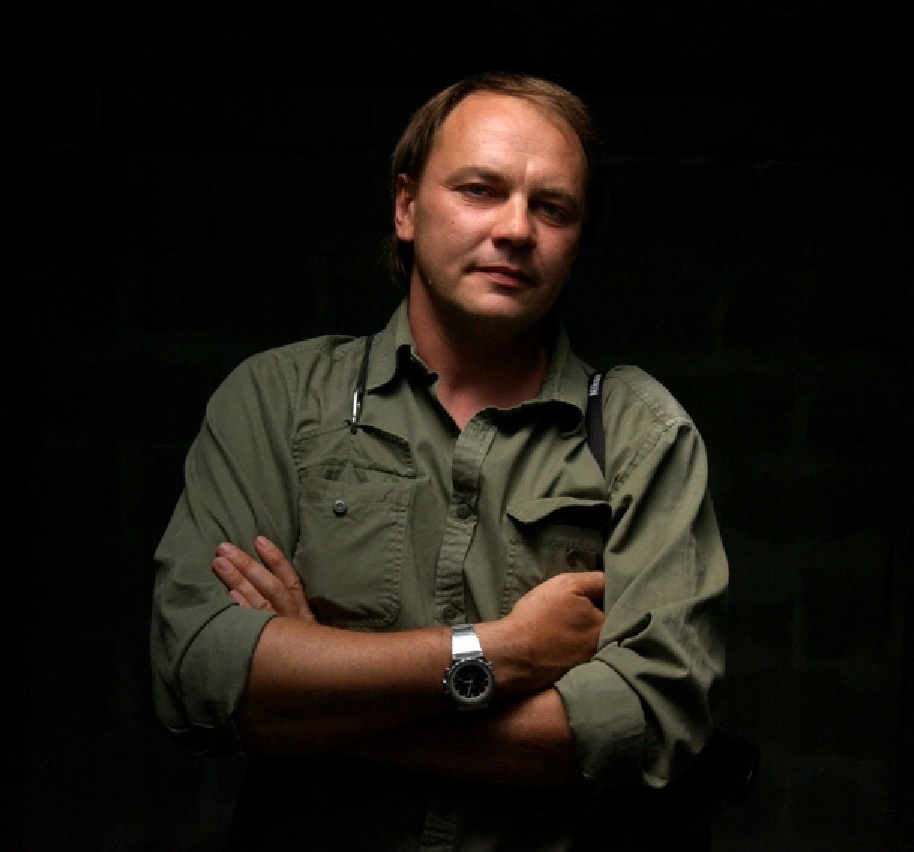 Francesco Zizola
Since the 1980s, Francesco Zizola (Italy, 1962) has documented the world's major conflicts and their hidden crisis, focusing on the social and humanitarian issues that define life in the developing world as well as in western countries. Francesco published seven books, among which Born Somewhere (Delpire/Fusi Orari, 2004), an extensive work on the living conditions of children from 27 different countries. In 2003, Henri Cartier Bresson included one of Francesco's pictures among his 100 favourites. He received several awards over the years, including ten awards in World Press Photo contests (the last one in 2016) and six Picture of the Year International awards (POYi). In 2008, he founded 10b Photography, a multipurpose centre for digital photography located in Rome, where he currently lives.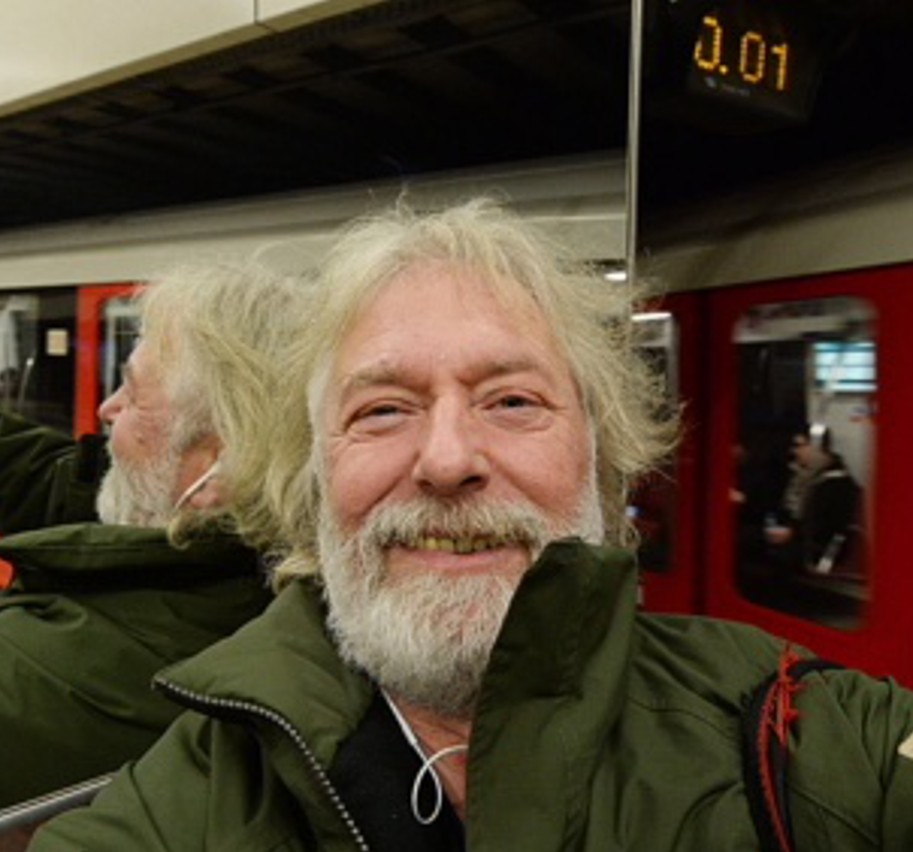 Czarek Sokołowski
Since 1981, Czarek Sokołowski has worked as a photojournalist for the US Associated Press agency in Poland. He documented the events in Poland in the 1980s – street protests of "Solidarity" trade unionists, the introduction of martial law, the wave of strikes in 1988 and the common gray life of the Polish People's Republic. At that time he was arrested by the militia over 23 times. He also reported on the bloody overthrow of Nicolae Ceauşescu's dictatorship in Romania in December 1989, or the dramatic accidents in the Baltic States in 1990–1992. He covered the first democratic elections in Albania in 1992, and when Yugoslavia fell apart, he photographed in Sarajevo. In 1994–1999, he documented Formula 1 races at the Hungaroring circuit in Hungary. He won the Pulitzer Prize for a picture taken during the putsch in Moscow in 1991.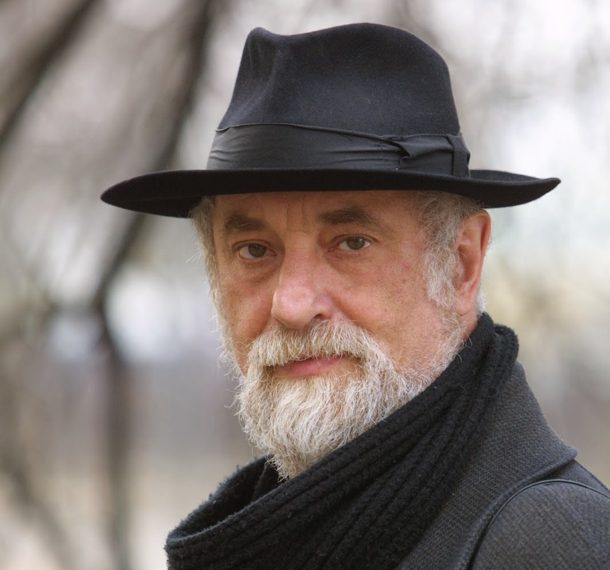 Jindřich Štreit
Prof. Mgr. Jindřich Štreit is a Czech photographer, university pedagogue, curator, and organiser of cultural life.
In his work he has focused on life in villages and people living in the Czech countryside. He has so far produced 950 exhibitions of various authors, he is also the author of many publications, and his works form an integral part of the most significant collections. Several films have been shot on Jindřich Štreit. At present, he teaches at the Institute of Creative Photography in Opava (Czech Republic).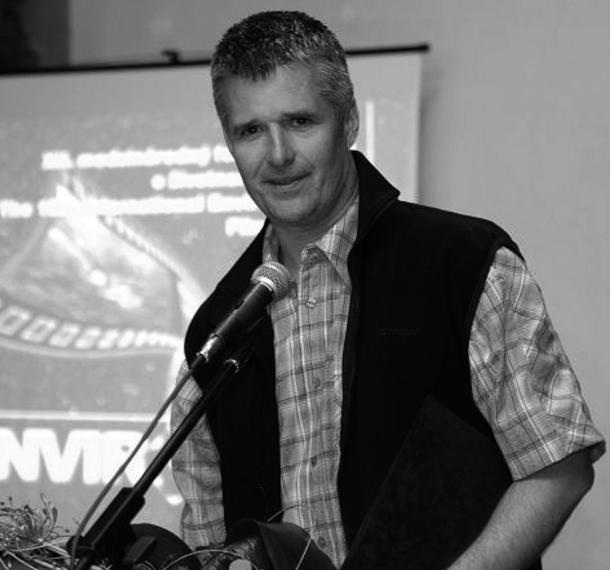 Pavol Barabáš
Pavol Barabáš has produced a wide spectrum of films on High Tatras. He is known to the public rather for his adventure documentaries. He has been filming in remote wilderness, wild rivers, on the top of ice peaks and in deep caves far from civilisation. He likes to search for stories where man reaches beyond his abilities. He is attracted by territories of Tibetan Buddhism, as well as by natives in the hidden depth of jungles. His films point out the ways one should treat our Earth. Barabáš has graduated from audio-visual technologies at the Slovak University of Technology in Bratislava. He produces mountain films and films about sports. He often focuses on people in extreme conditions. Barabáš is the most successful Slovak director with international reputation. He has been awarded over 180 awards at Slovak and international festivals.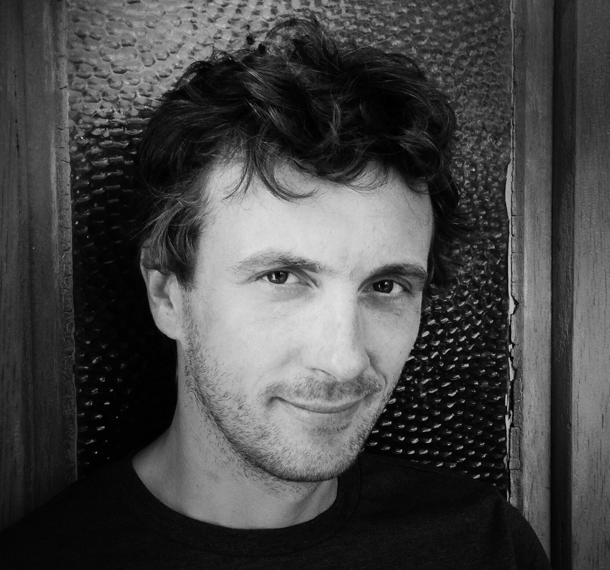 Tomáš Stanek
Studied photography at the Secondary School of Applied Arts (SUPŠ) and camera at the Academy of Fine Arts in Bratislava. He studied two semesters of camera at The Film and TV School of Academy of Performing Arts (FAMU) in Prague.
As a camera operator, he focuses on documentaries, feature films, commercials and video clips. Since 2014, he has been a member of the Slovak Camera Operators Association. He has cooperated on the following full-length films: Children (director: Jaro Vojtek) and A Step into the Dark (director: Miloslav Luther); a short film The Exhibition (directors: Peter Begányi, Andrej Kolenčík); documentaries by Jaro Vojtek – Slovenské kino (Neviditeľný hrdina) /Slovak Cinema (Invisible Hero), The Gypsy Vote, The Border, The Back Passing; documentaries by Peter Kerekeš – Slovenské kino (Krčma v slovenskom filme) / Slovak Cinema (Pub in Slovak Film), Border. He has cooperated with Lucia Králová on the movies Legia Patria Nostra and Lost Holiday; Cesta Magdalény Robinsonovej / Journey of Magdaléna Robinsonová by Marek Šulík; and on the project of short documentaries Čačipen, Pravda – Policajt / Chachipen, Thruth – Policeman by Marián Blecha. He has worked on several video clips: Korben Dallas – Beh; Celeste Buckingham – Nobody Knows; Konshens – World Citizen; Hudba z Marsu – Final Song; Vec – Na horách, Gde ste; Lavagance – Blood. He has been given many awards for his work at domestic and foreign festivals – in 2000 he received the Camera Award at the Áčko student film festival. For the film Lost Holiday (director Lucie Králová), he received the Dandelion Award, the Best Documentary Film at the Banja Luka International Film Festival and the Best Documentary Award at the 42th KVIFF Karlovy Vary in 2007. In 2014, he received the Golden Egg award in Kunstendorf for the film Exhibition (directed by P. Begányi, A. Kolenčík), the award by the Slovak Camera Operators Association Kamera 2015 in the video clip category. In 2015, he was awarded the Tiantan Award – Best Cinematography at the International Film Festival, Beijing, for the film Children (director: Jaro Vojtek). He has recently worked on the full-length film Agáva by Ondrej Šulaj.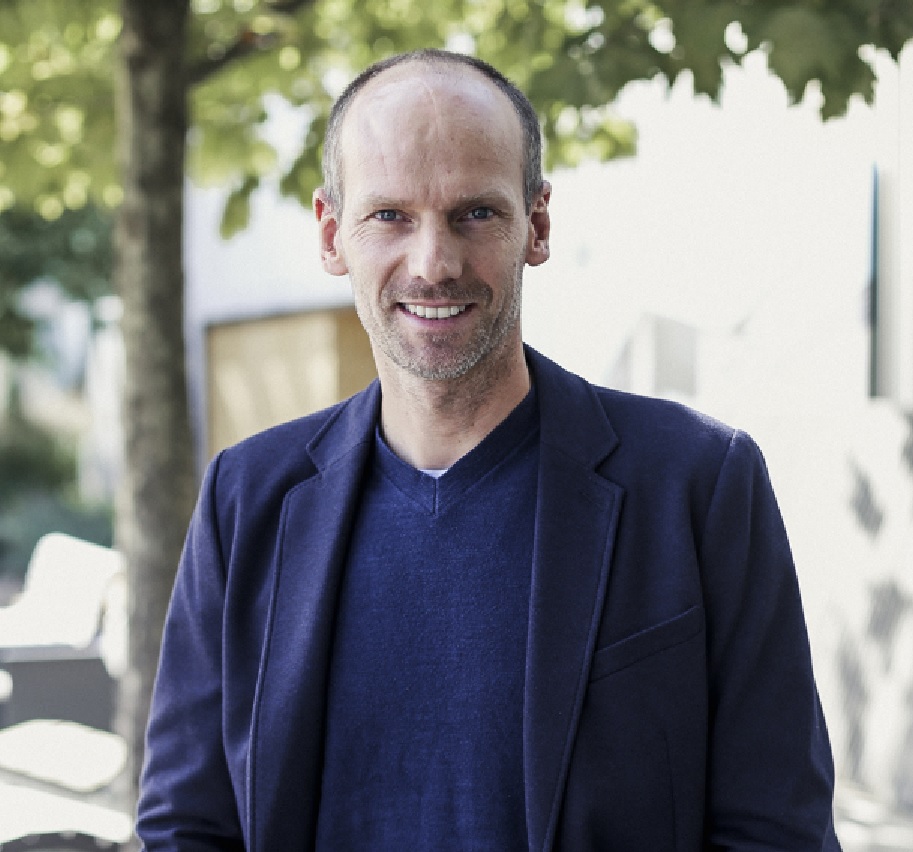 Petr Vavrouška
Petr Vavrouška is a former Czech Radio foreign correspondent. He covered crisis areas (Afghanistan, Pakistan and Macedonia), reported from two winter Olympics and broadcasted from the basic camp at Mount Everest. As a permanent foreign correspondent he worked in Russia, Poland, the Baltics, Belarus and Slovakia. For his work in the Czech Radio he won many prizes. He is a double winner of the Journalistic Prize and the holder of the Prix Bohemia Radio international prize. He is the author of the books Russian Souls and Polish Souls. He currently works as business manager at mmcité+.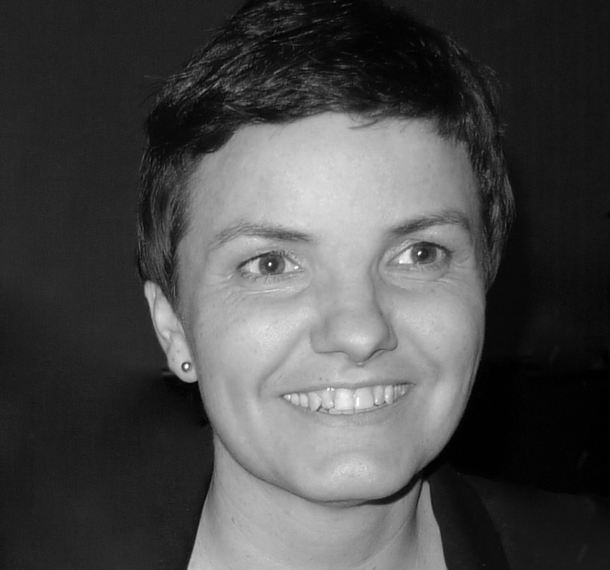 Jana Hojstričová
Doc. Mgr. art. Jana Hojstričová, ArtD. is a photographer, pedagogue and Vice-Rector of the Academy of Fine Arts and Design in Bratislava.
She has taken part in various photo exhibitions and festivals, such as the Month of Photography Festival in Bratislava, the International Festival of Young Photography in Ljubljana, Septembre de la Photographie in Lyon or Mois de la Photo in Paris (France).