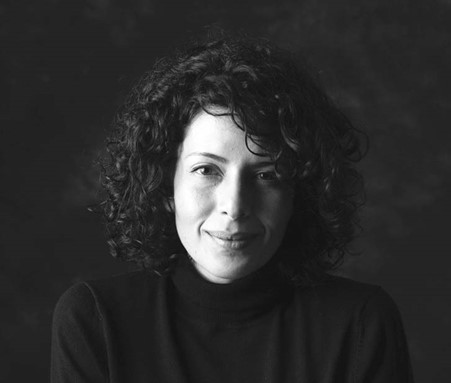 Maral Deghati is Managing Editor for News Photography at Getty Images.
Producing photography and multimedia narratives in collaboration with photojournalists worldwide on issues concerning developing and conflict ­stricken contexts across Asia, Africa and Europe. With a background in photojournalism, art history and psychology in a multicultural environment, her interests focus on the exploration of the human experience and its varied perspectives through photography and multidisciplinary action.
Beyond her role as a photo-editor for various international agencies, advocating visual literacy, curating exhibitions and educational projects are integral to Deghati's work with photography. In 2014 she was the founding editor-in-chief for Me-Mo magazine, a new media interactive magazine of documentary photography. Deghati was a programmer for the WARM Festival in Sarajevo (2014-2018) and a curator of the exhibition co-produced by Bayeux Award For War Correspondents "Afghanistan, an endless war" (2019), as well as manager of education at World Press Photo.
Espen Rasmussen B. 1976 is based close to Oslo, Norway. He studied Photojournalism at OsloMet University and works as a photo editor / online producer in The Hub in VG, Norway's leading daily newspaper. Previously he was the photo editor in VG Helg — the weekend magazine of VG. At the same time he is constantly working on his own photo projects. Rasmussen focuses specially on humanitarian issues and the challenges related to climate change. He is a member of VII. His work has won him numerous awards, including 2007 and 2018 World Press Photo, several in the Picture of the Year international (POYi), and most recently in 2022 the BarTur Photo Award. His work has appeared in magazines such as Paris Match, Time, Newsweek, National Geographic, Der Spiegel and the Economist and newspapers such as The Guardian, The Sunday Telegraph and the New York Times.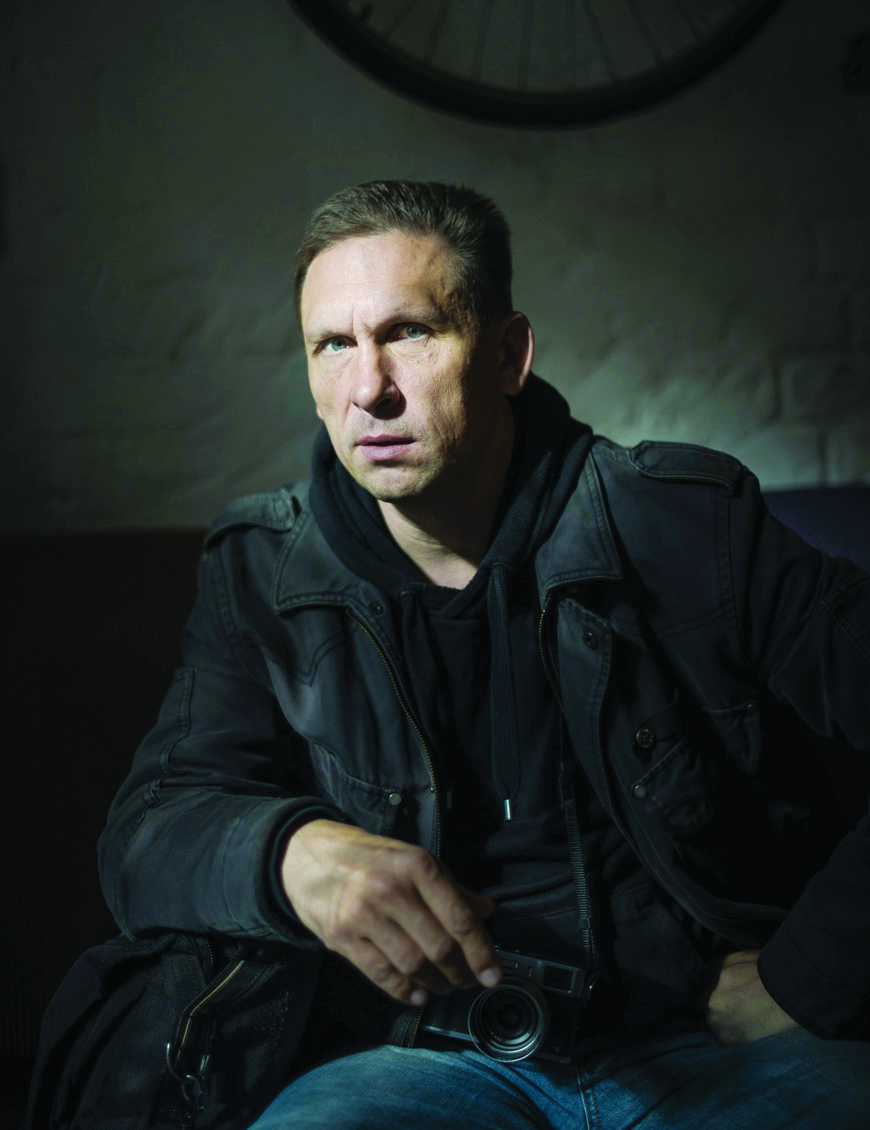 Alexander Chekmenev is a Ukrainian photographer who has become publicly known in its homeland and abroad in the recent years. He won the European Vevey award in Switzerland for his documentary project called Ukrainian passport. His book Donbass (Donbas) was preselected for the German Photo Books Award in 2013. He was declared the Ukrainian photographer of year 2013. His works were exhibited around Europe and several galleries in North America has recently showed interest in his photography works.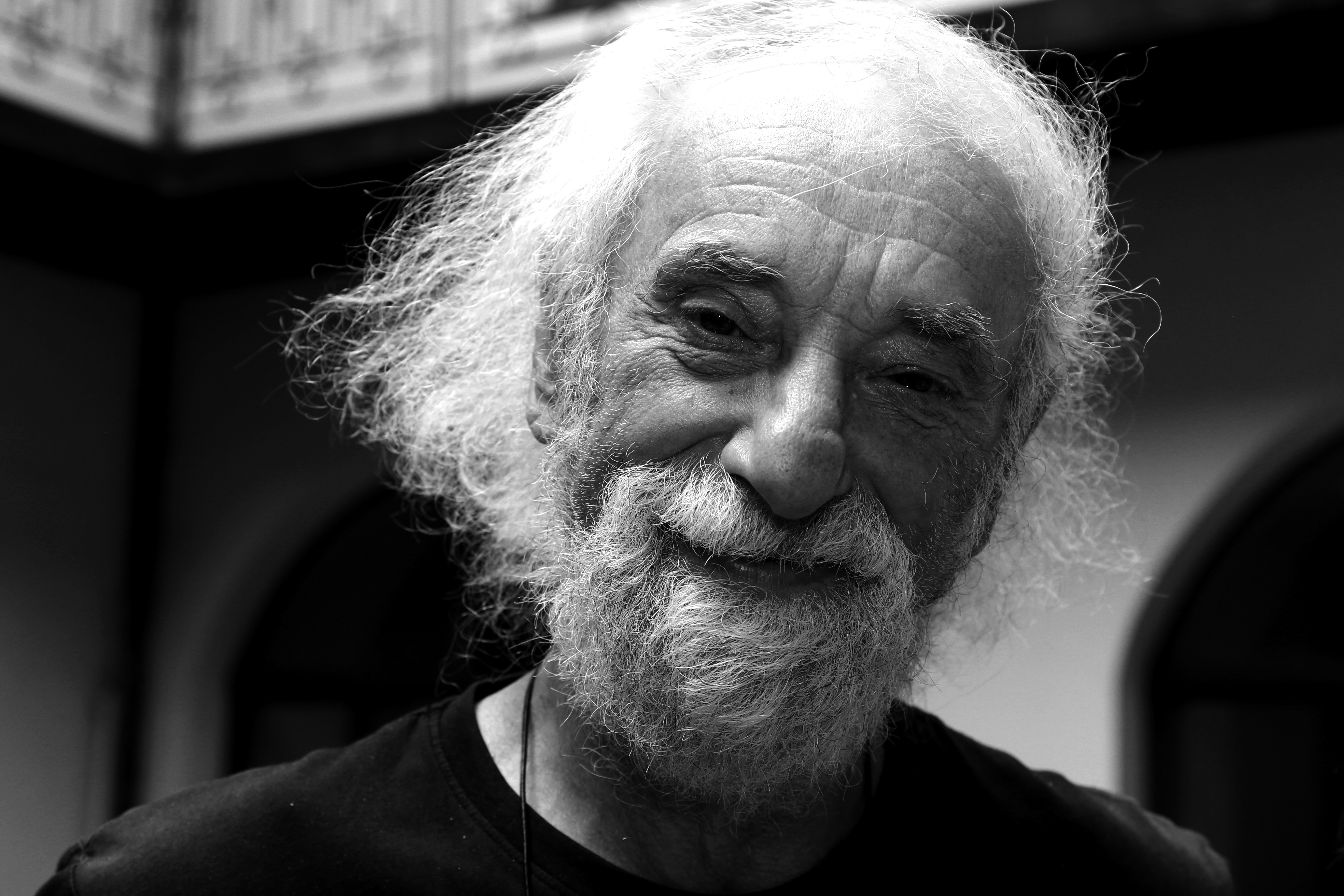 Prof. Mgr. Jindřich Štreit Dr.h.c. is a Czech photographer, university teacher, curator and organizer of cultural projects. His works primarily document the life of inhabitants of Czech villages. His is the author of over 1500 photography exhibitions, over 56 published works, his photographs are represented in the most important collections and has been the protagonist of several movies. He currently teaches at the Institute of creative photography in the city of Opava.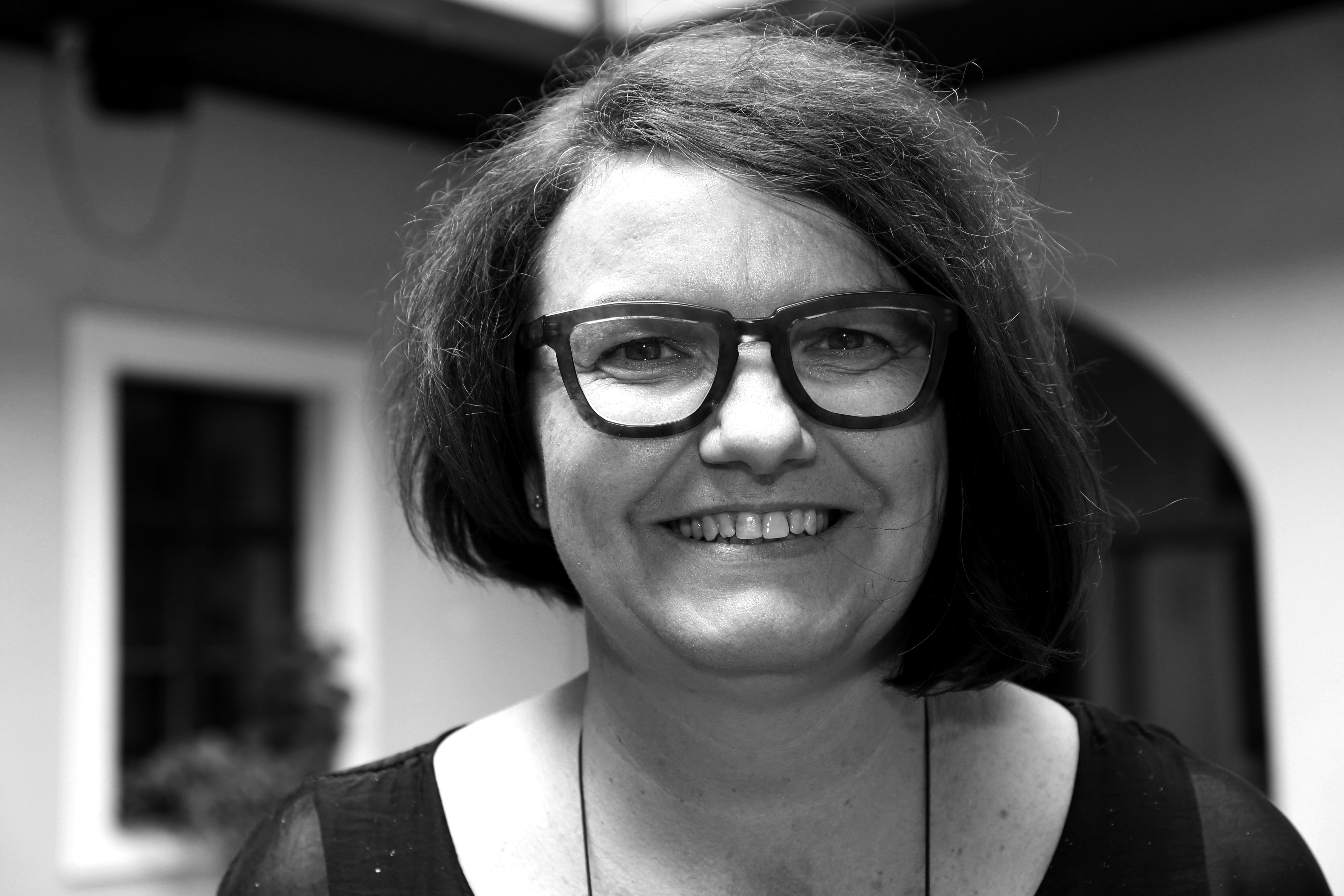 Doc. Mgr. art. Jana Hojstričová, ArtD. is a photographer and teacher at the Academy of Fine Arts in Bratislava, where she leads the "Studio of Photography, Reality, Construction". In her photographic work she deals with the topics such as the status of women, contemporary family and society, and currently also with the issues of museum culture. In addition to her photographic work, she also specializes in glass, ceramics and design photography. She also researches photography and photographic technologies of the 19th century. In recent years, she has collaborated with Pal Macha, a glass artist. She has prepared a number of exhibitions for domestic and international audiences. She currently lives and works in Bratislava.