Press release from 21.09.2022: Winner of the Bratislava Grant 2022 – Tomáš Hrivňák
On September 13,2022, the opening of the exhibition of photographs by Petr Korček took place – Bratislava at the confluence of the two rivers Danube and Moravia
First day of judging entries for the 2021 SLOVAK PRESS PHOTO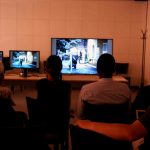 Kadir van Lohuizen – Rising Sea Levels: Where will we go?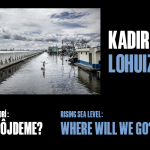 SLOVAK PRESS PHOTO 2021 – extended deadline for registration 11 August 2021!
We are currently preparing a new and more attractive Archive of the years 2012-2019
Exhibition of the winners and nominees of the 9th year of the SLOVAK PRESS PHOTO competition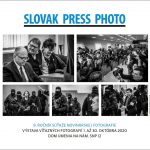 Workshop with Olga Kravets
SLOVAK PRESS PHOTO Contest Launches Its 9th Edition!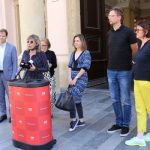 krátke video z 8. ročníka SLOVAK PRESS PHOTO