Kadir van Lohuizen (1963, the Netherlands) maps conflicts in Africa and other parts of the world. He is probably best known for his long-term projects about the seven longest rivers there are in the world, the rising sea level, the diamond industry or the migration in the Americas. Kadir has received multiple press photo awards. He was a member of the World Press Photo jury and represented the supervisory board of the World Press Photo foundation in the period of 2000 to 2002. The most recent Kadir's project concerns the Arctic: a new frontline, an expedition undertaken with Yuri Kozyrev, to explore the consequences of the climate change in the whole arctic region. The project is developed with the support of the press photo award Prix Carmignac awarded by Fondation Carmignac. Kadir is also lecturer and teacher of photography. He lives in Amsterdam.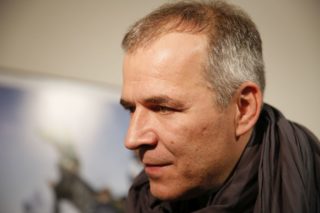 Yuri Kozyrev (RU) has been a photographer and photojournalist for 25 years now. His photography projects depicted all larger conflicts in Russia and worldwide conflicts. He was contracted by the TIME magazine to photograph in Bagdad from 2002 to 2009. He holds multiple worldwide awards, such as the Infinity Award in the field of photojournalism (2006), Main Frontline Award (2008), or Visa d'Or News. Yuri has also won the World Press Photo contest several times. His photographs could be seen in galleries around the world. He is currently affiliate with the NOOR agency with the official seat in Amsterdam, and is one of the founders of the agency.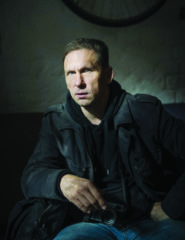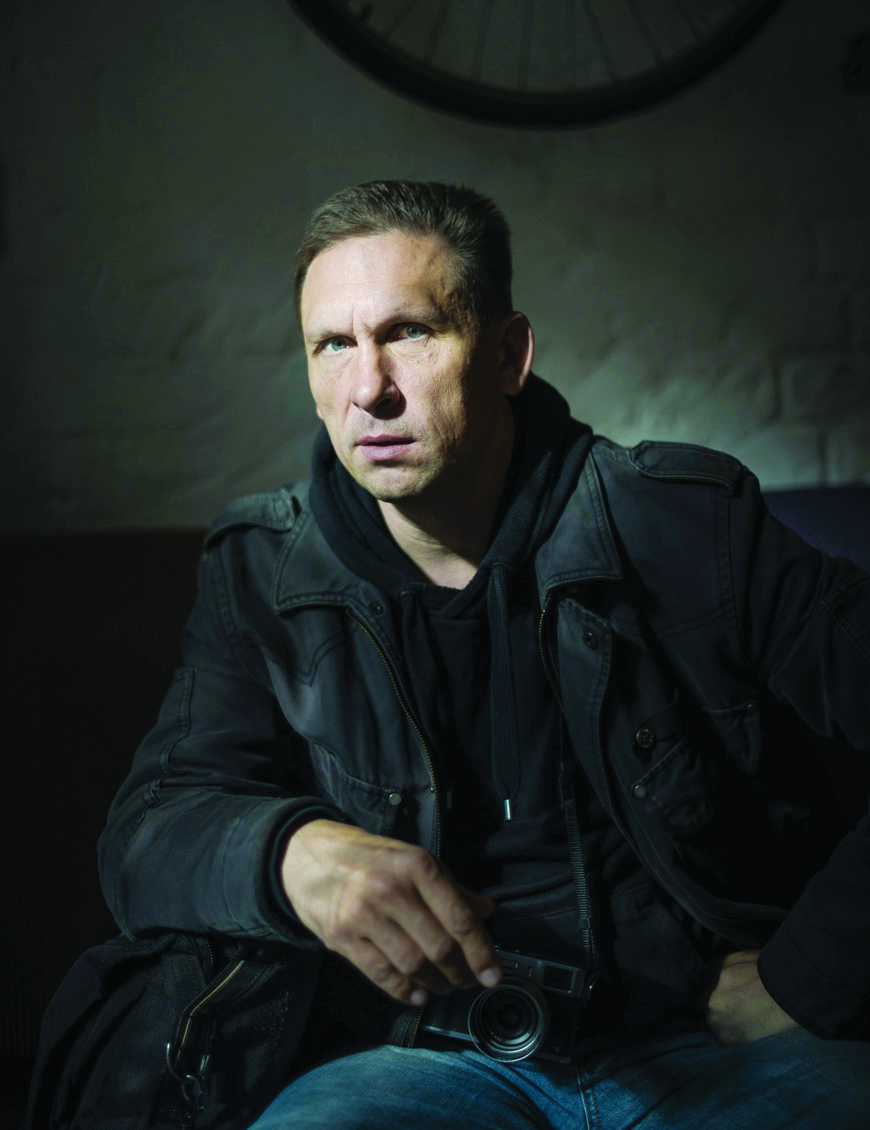 Alexander Chekmenev is a Ukrainian photographer who has become publicly known in its homeland and abroad in the recent years. He won the European Vevey award in Switzerland for his documentary project called Ukrainian passport. His book Donbass (Donbas) was preselected for the German Photo Books Award in 2013. He was declared the Ukrainian photographer of year 2013. His works were exhibited around Europe and several galleries in North America has recently showed interest in his photography works.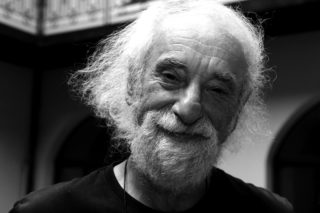 Prof. Mgr. Jindřich Štreit Dr.h.c. is a Czech photographer, university teacher, curator and organizer of cultural projects. His works primarily document the life of inhabitants of Czech villages. His is the author of over 1500 photography exhibitions, over 56 published works, his photographs are represented in the most important collections and has been the protagonist of several movies. He currently teaches at the Institute of creative photography in the city of Opava.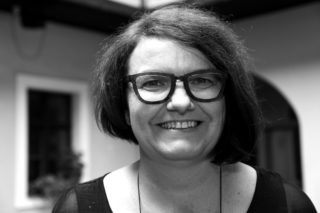 Doc. Mgr. art. Jana Hojstričová, ArtD. is a photographer, teacher and vice-rector of the Academy of Fine Arts in Bratislava. He has cooperated on many photography exhibitions and festivals, such as the Month of Photography in Bratislava, International Young Contemporary Photography Festival in Ljubljana, Septembre de la Photographie in Lyon, or Mois de la Photo in Paris, France.